Pictures from Hong Kong!


Sorry they're such poor quality; I'm hoping to get them re-scanned sometime in the vague future, but I'm afraid it may be a while. If you see a picture of yourself you don't like, send me a better one to replace it! :)
---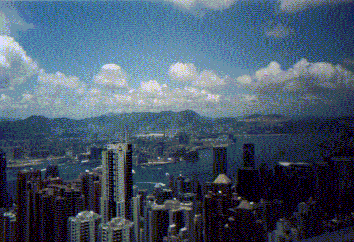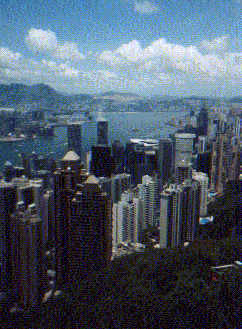 "This is the city..."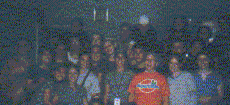 And this is the team that took it on.
(someone please send me a better photo!)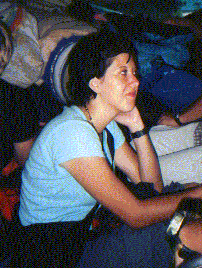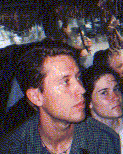 Our fearless leaders, Jaime & Paul; sorry for the candid shots, guys!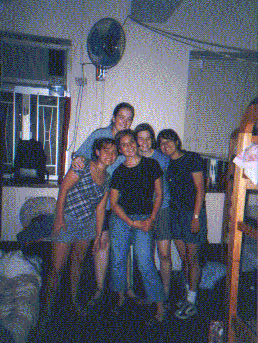 My MAG!
me in the back, with Robin, Hannah, Leah Anne, and Sabrina!
I love you, ladies!
---

So that this page doesn't take forever to load, I've put the pictures on several different quasi-themed pages. Click away!

Outings
China
The People
More Wierd Shots
The Main Drama
Misc.
---
Back to Hong Kong
Home